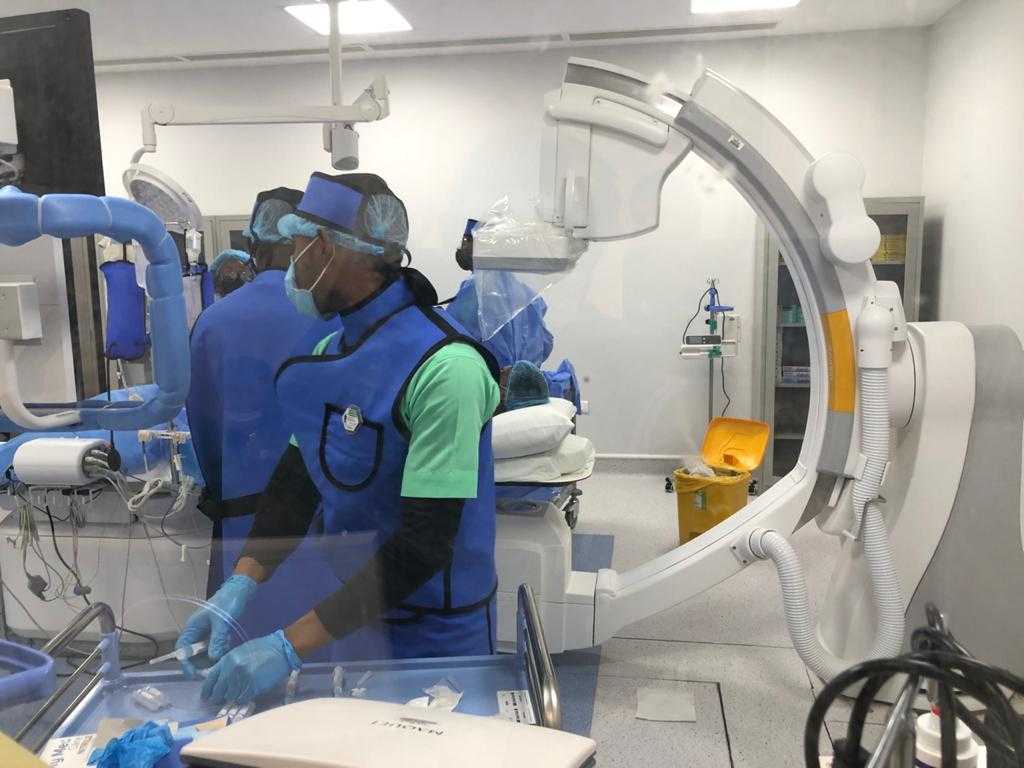 PPC Healthcare has successfully installed an Azurion 3M F12 Cathlab system at the Evercare Hospital Lekki, Lagos State. This high-performance image-guided therapy system allows interventional teams to perform routine and challenging cardiac interventions. It allows for seamless control over all rele...
PPC Limited has recently won the Axis Communications Award for the best Oil and Gas project for the year 2020. The company earned the award on account of the Nigeria Liquefied Natural Gas contract initiated to provide a secure perimeter for the industrial, residential and creek Areas of NLNG's lar...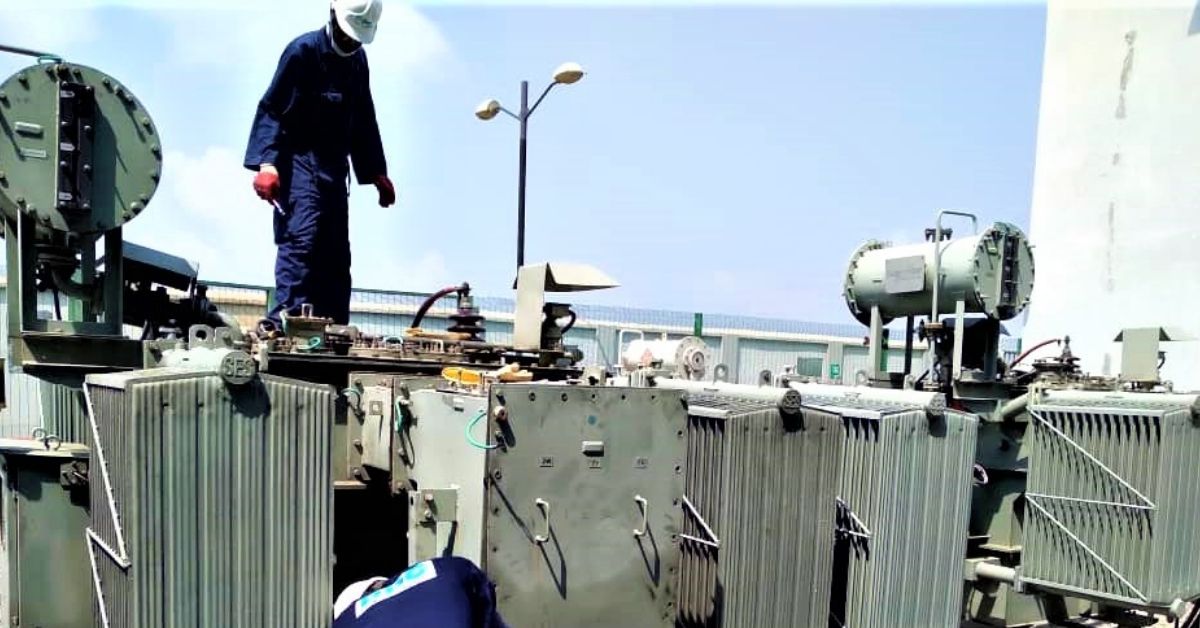 In an effort to provide lasting power solutions, some private multinational and public liability companies have resorted to independent power production (IPP). The National Integrated Power Project (NIPP) was introduced by former President Olusegun Obasanjo to maximize power generation and reduce ex...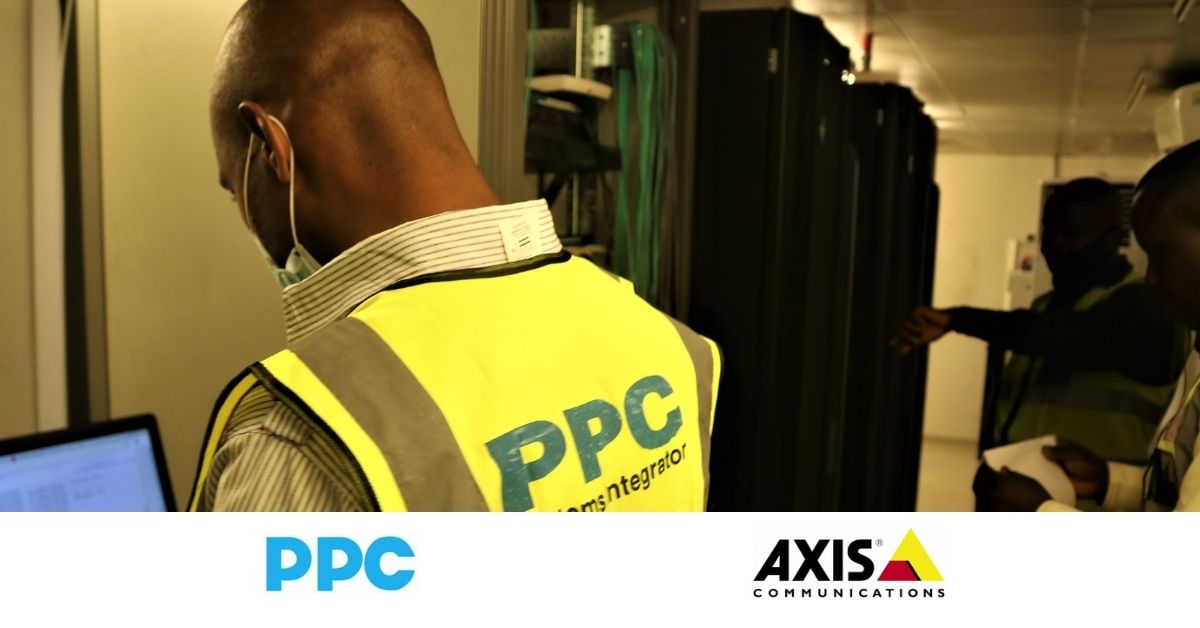 PPC Limited has been announced as one of the Top 5% of the 90,000+ Axis Communications resellers, globally. PPC was lauded for loyalty and investment in Axis products, training and value-added services. "Your proven ability to integrate Axis products in end-customer solutions combi...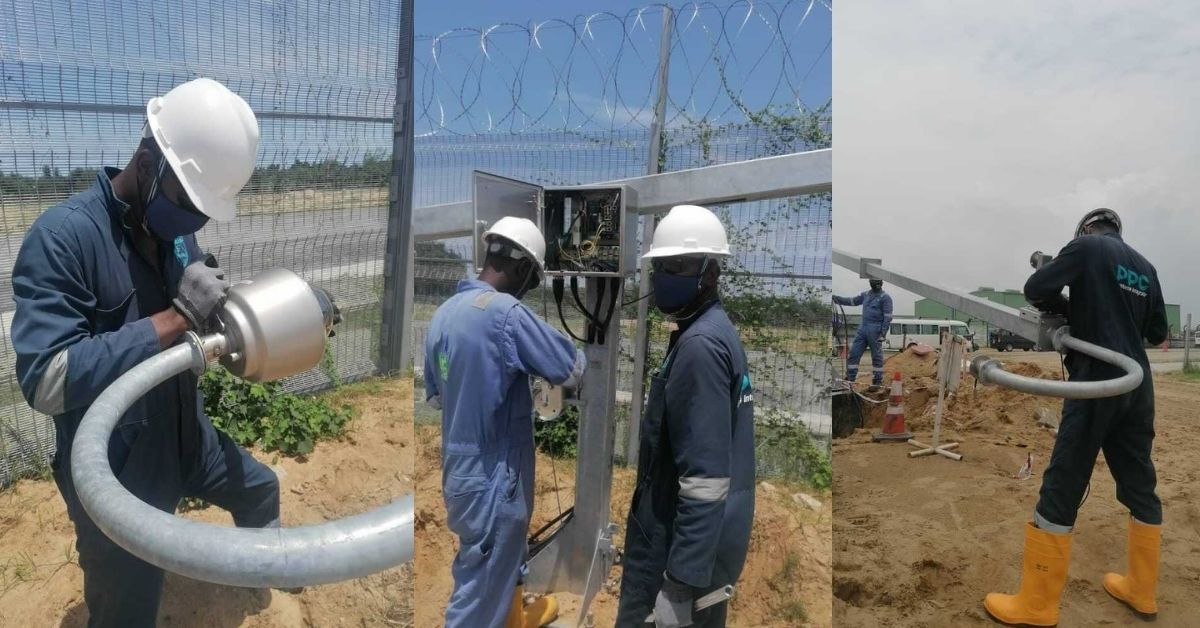 Substantial progress has been made on the NLNG Industrial Area(IA), Residential Area(RA), Water Wells Perimeter CCTV Project. The construction works have been completed on the main scope of the CCTV project for the IA Plant, RA and Water Well facilities for NLNG with about 187 CCTV Cameras active an...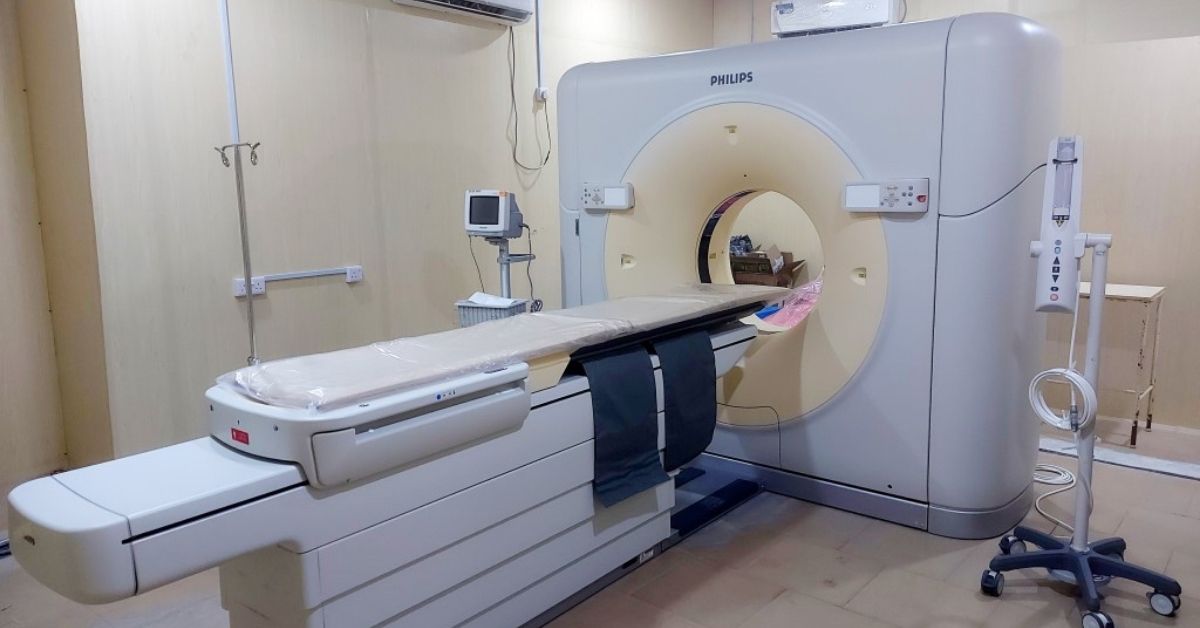 PPC Healthcare has successfully installed a Brilliance 64 Slice CT Scanner at the Enugu State University of Technology Teaching Hospital. The CT Equipment will accelerate the Teaching hospital's capacity in running day-to-day diagnostic tests. The installation had commenced as soon as the equipmen...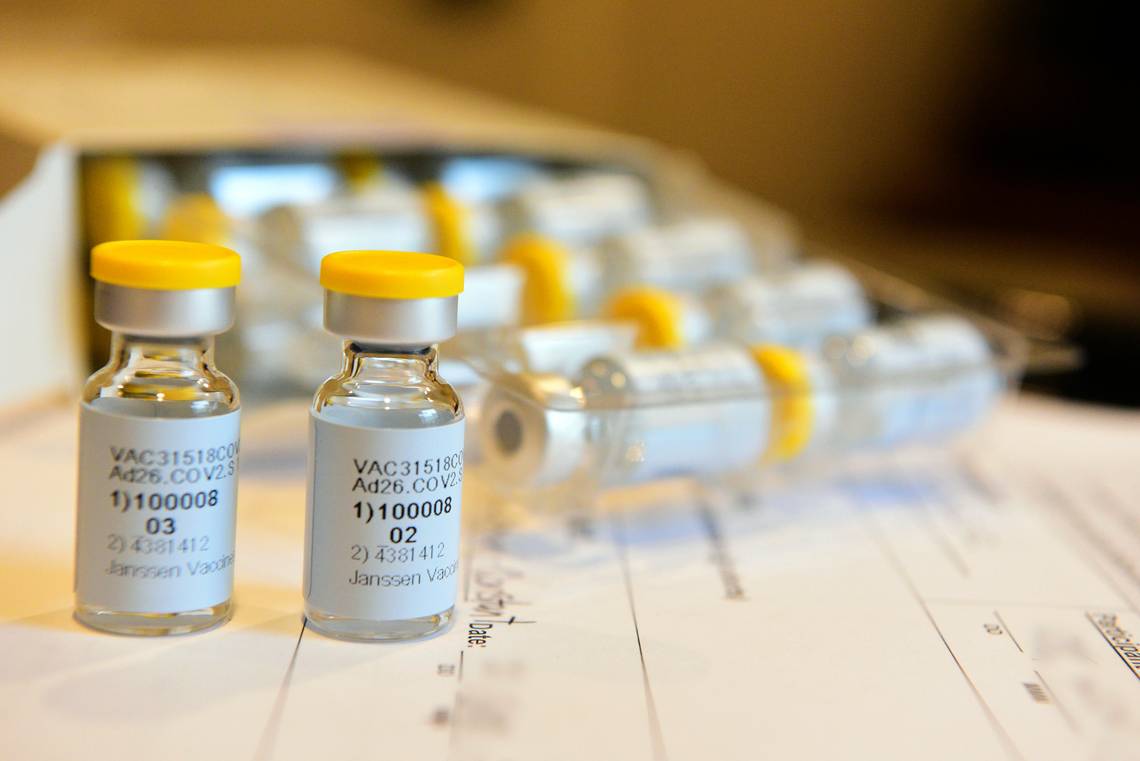 It's been more than a year and the world continues to battle the COVID-19 pandemic. In the midst of this crisis, we have lost over 2 million people globally, we've battled economic recession, and have had to adapt to the new changes in how we live, work and relate with others. As we hope to [&he...