It's been more than a year and the world continues to battle the COVID-19 pandemic. In the midst of this crisis, we have lost over 2 million people globally, we've battled economic recession, and have had to adapt to the new changes in how we live, work and relate with others.
As we hope to see an end to this, the World Health Organization and other various stakeholders across the world who have helped to track the pandemic, advice on critical interventions and distribute vital medical supplies to places of need are now racing to develop and deploy safe and effective vaccines.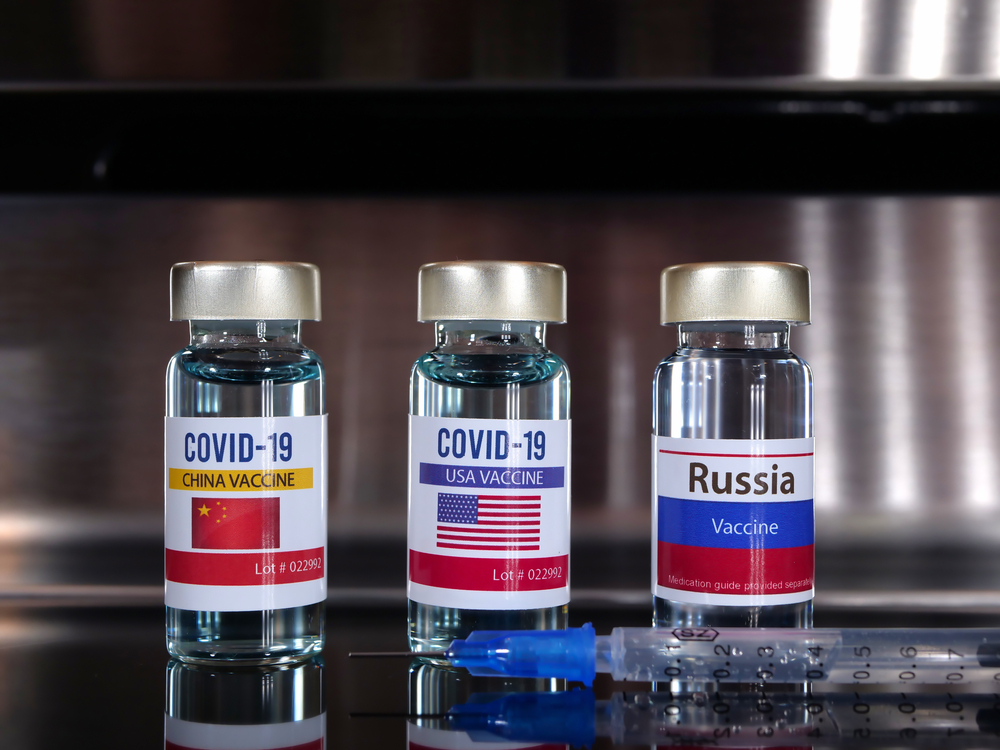 According to W.H.O, "there are currently more than 50 COVID-19 vaccine candidates in trials. WHO is working in collaboration with scientists, businesses, and global health organizations through the ACT Accelerator to speed up the pandemic response. When a safe and effective vaccine is found, COVAX (led by WHO, GAVI, and CEPI) will facilitate the equitable access and distribution of these vaccines to protect people in all countries. People most at risk will be prioritized."
While we all anticipate the roll out of vaccines, we must take testing very seriously. Here's why.
No symptoms: Some infected people do not show any symptoms, in such cases, testing is very crucial to identify an infection and self-isolate immediately.
Treatment: Testing helps to confirm if an individual is infected which approves treatment.
Easy, fast, and affordable: With the FDA approved rapid test, the COVID-19 tests can now be done quickly at affordable rates. PPC Limited offers rapid test kits at affordable rates. See more below.
As we all hope to have COVID-19 free world, we must continue the essential public health actions to suppress transmission and reduce mortality.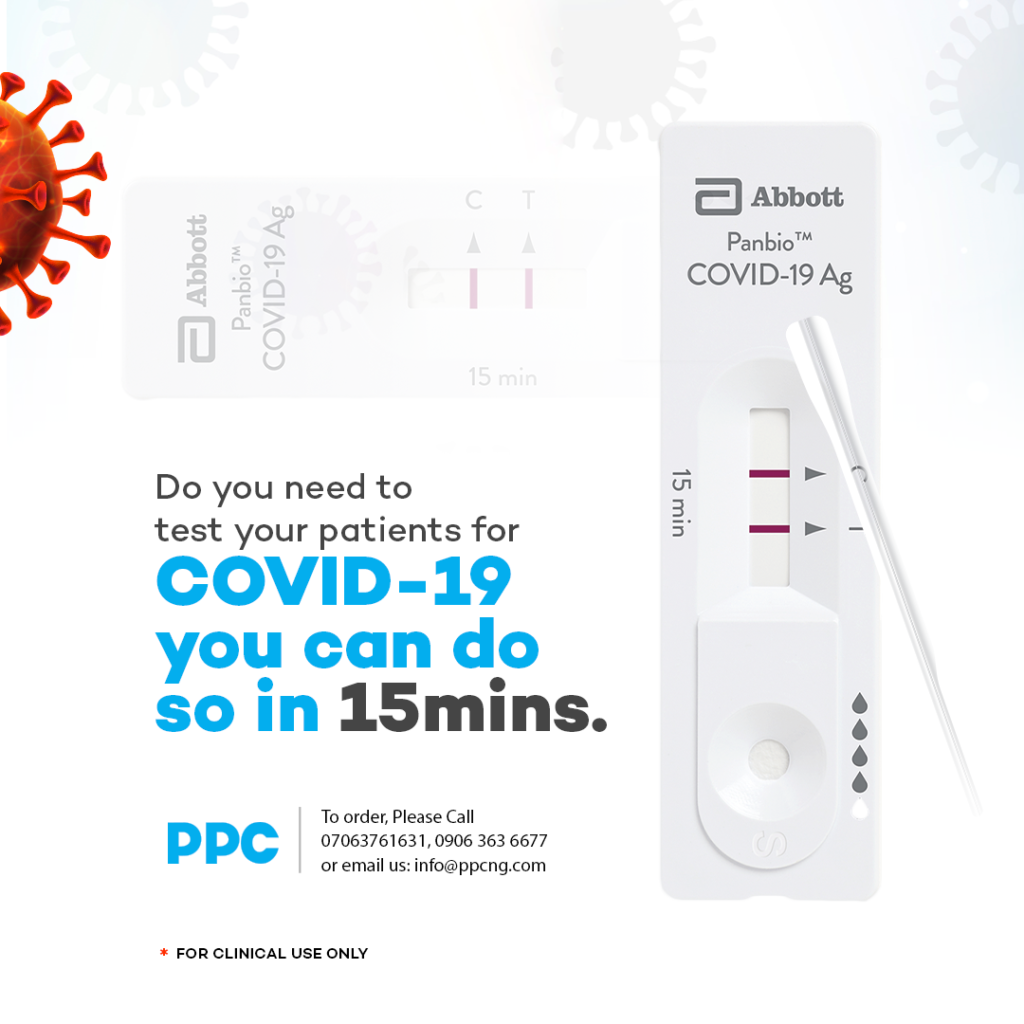 At PPC Limited, Clinicians can now check patients' COVID-19 status for less than NGN5,000 with our Abbott sophisticated test kit which is currently available for sale to hospitals across the nation. This is a reliable tool for detecting active COVID-19 infections at a massive scale that can be used in point-of-care settings and at home with a virtually guided service. The test is highly portable, easy-to-use, and cost-effective, requires no instrumentation, and provides results in 15 minutes.
For more information: Visit https://ppcng.com/shop/product/covid-19-test-kit