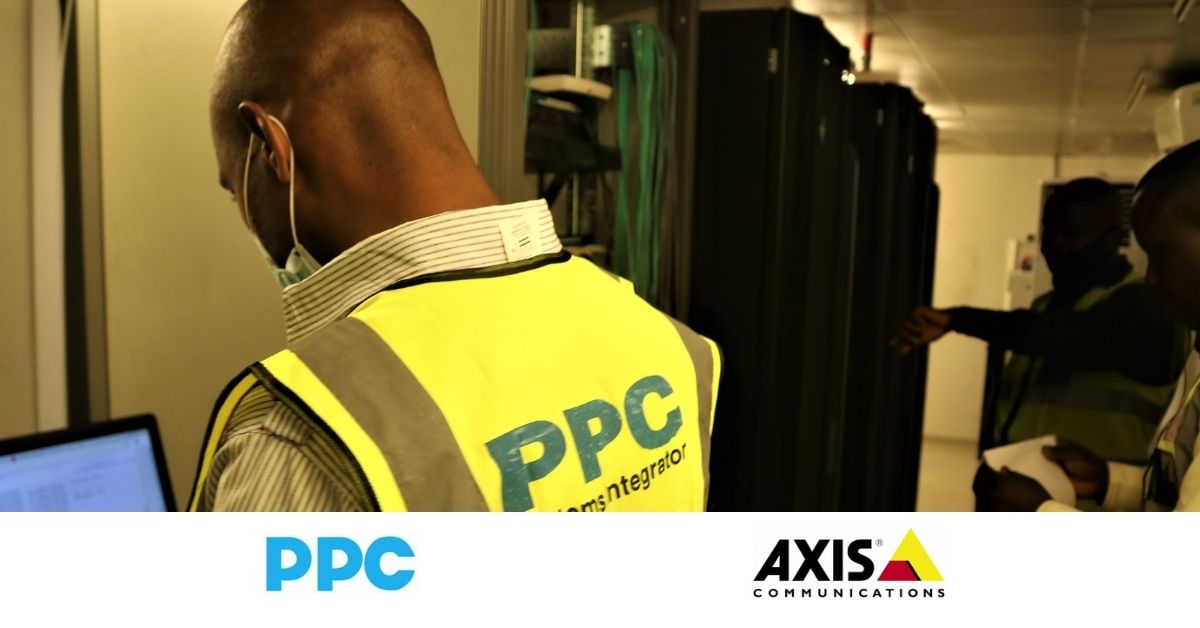 The recent advances in cyber-threats as a result of the rising adoption of the latest technology by organizations in Nigeria prompts a call for the upgrade of critical security infrastructure, says PPC Nigeria, a foremost ICT and infrastructure development company. In response to a series of cyberse...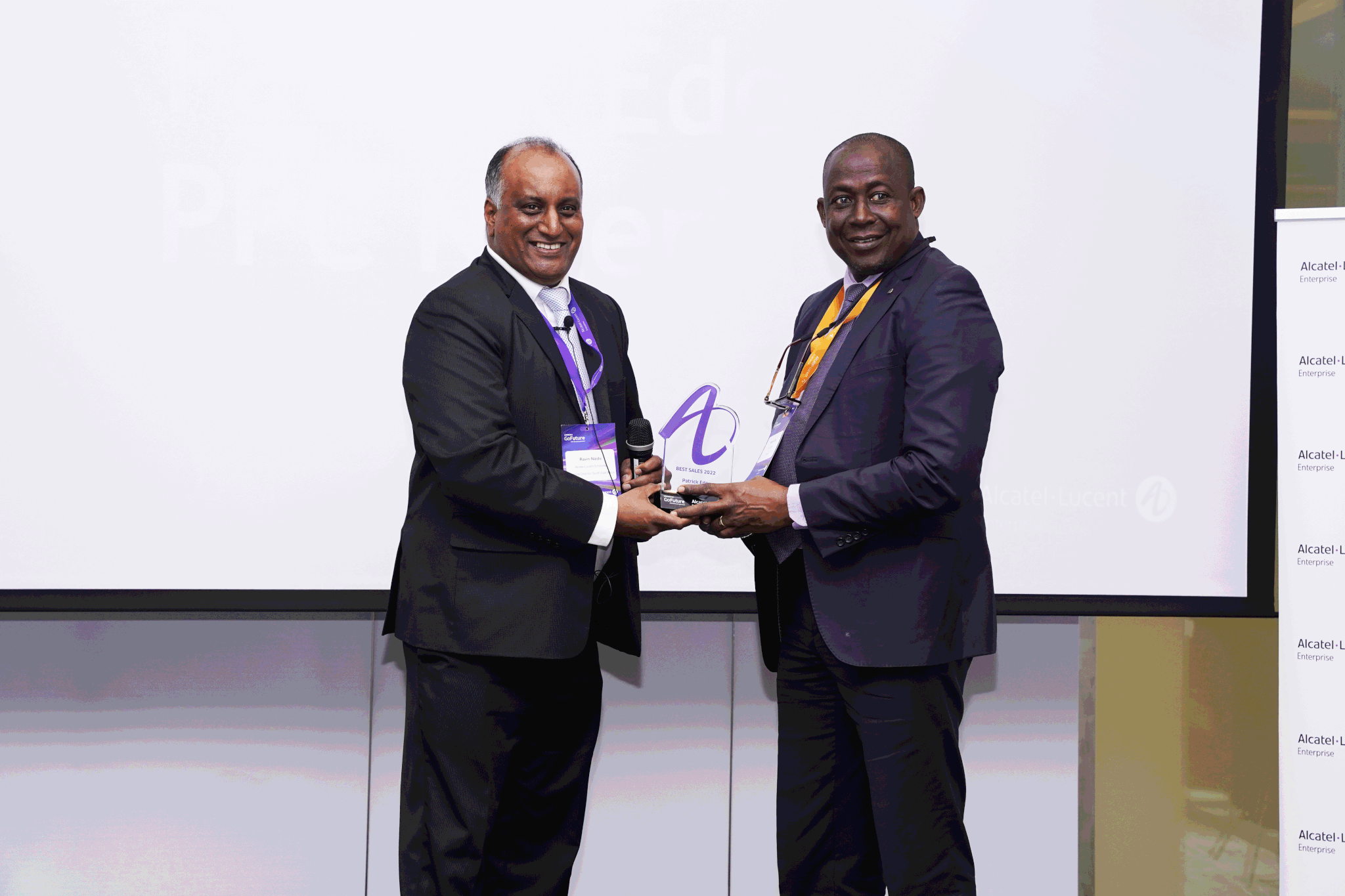 PPC Limited, Nigeria's leading engineering and infrastructure development company, has been honored with an award as the Best Sales 2022 Partner (English Speaking Africa region) at the just concluded Alcatel-Lucent Enterprise (Middle East &Africa) 2022 Partners event. This award is a test...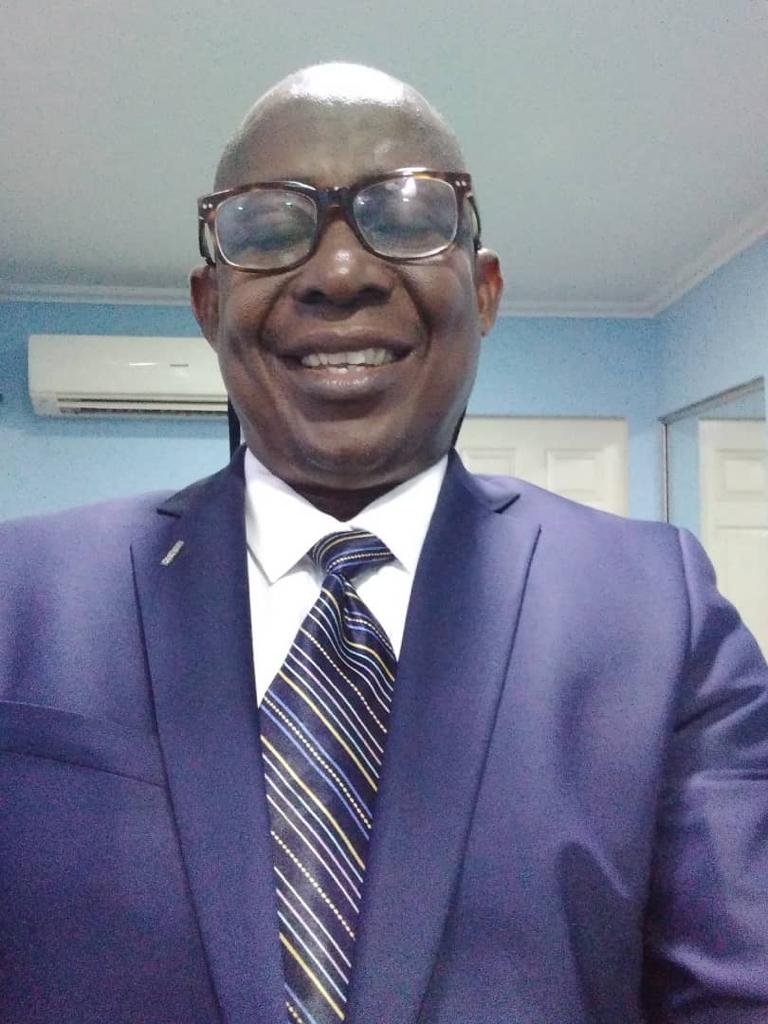 In view of the massive vandalism and rising cases of oil theft in Nigeria's Oil producing region, the Director of Operations, PPC Limited, Dr. Patrick Ede, has advised the Federal Government on ways to reduce crude oil theft in the country. Ede while speaking on the state of the Oil and Gas indust...