The yuletide is here and the Christmas trees and lights are filling places with matchless sensation.

It's a unique season of the year – a period symbolizing joy, goodness and fun.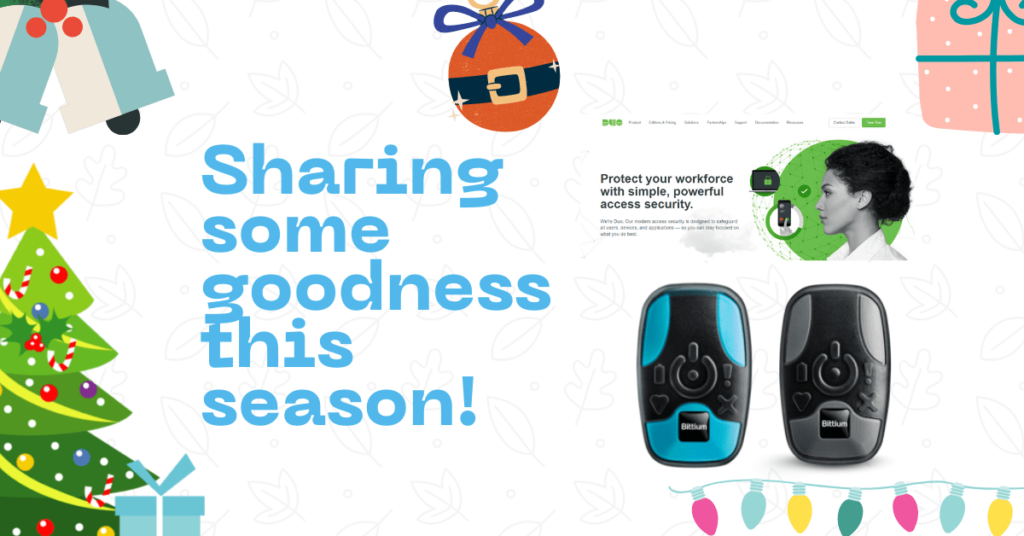 As a Systems Integrator company with decades of driving projects in ICT, building services, power and healthcare, sharing the goodness this season signifies our undying contribution to achieving a healthier society marked with innovative technology.
For us, that's the key aim for innovation, and that's our driving force.
So, from day to day, and especially this season, we are driven with the quest to adopt solutions capable of meeting the needs of organizations and individuals in the diverse areas that we cover.
Not too long ago, we began exploring new options in cardiology monitoring as well as systems security.
Want to learn more about these?
Let's dive in.
Bittium: innovation in heart monitoring
Cardiac abnormalities would have to be detected before proper treatment is administered.
To detect an asymptomatic, paroxysmal or post-surgery abnormality, however, patients need a reliable device with a clear and accurate ECG signal.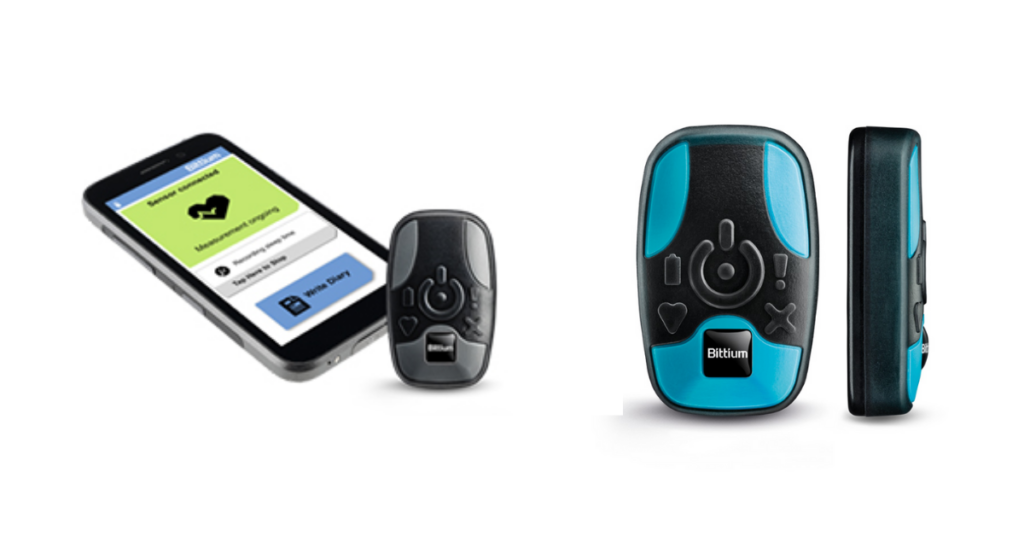 For some arrhythmias, such as atrial fibrillation, it is often necessary to measure the ECG for multiple days. The more data the device can gather; the higher probability the patient would have in detecting these events.

Bittium Faros brings the latest 4-in-1 ECG technology to the market in a lightweight, waterproof and smoothly designed form with superior signal quality.
So, as PPC Healthcare Partners with Bittium, we are devoted to giving hope to cardiology patients in Nigeria and beyond. Our quest is to help many access innovative cardiac monitoring.
High-level Data Security with Cisco Duo
Data has become crucial for many organizations. With proper data gathering and analysis, organizations can gain insights for better decision making.
With this critical development, however, arises different problems pertaining to data security.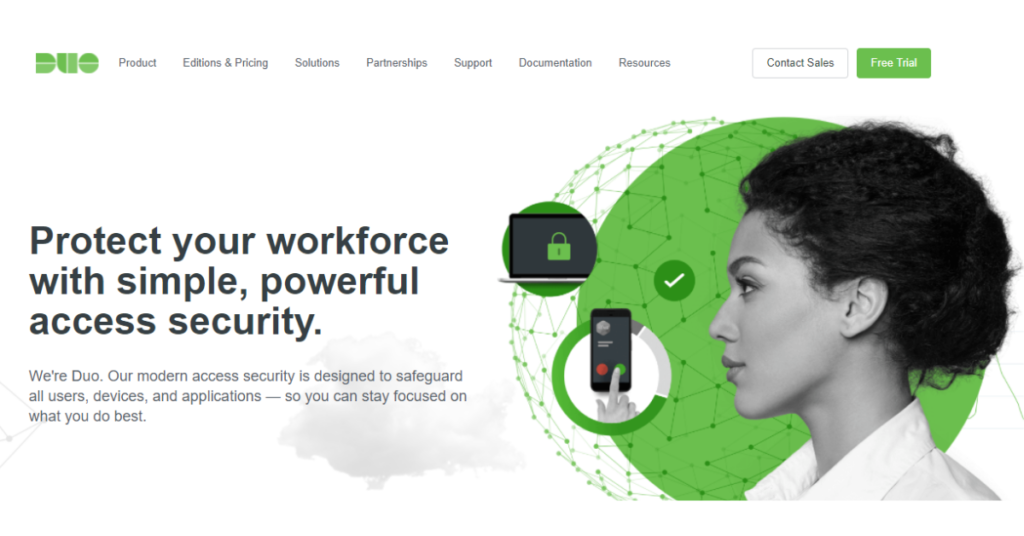 The "Knock-on effect of a data breach can be devastating for a company…" says Christopher Graham. Data loss or compromise can be alarming. In some cases, recovery maybe even impossible.
So how can organizations avert such a setback?
Read also: PPC Limited Bags Axis Communications Partner Award for Best Oil and Gas Project 2020

The best deal is to deploy a solution that can verify User Trust, Establish Device Trust, Enforce Adaptive Policies, Secure Access for Every User, and secure access to every application. That's exactly what Zero trust security does.
Right now, PPC ICT collaborates with CISCO to help organizations achieve rock-solid security. This is being achieved with the product, CISCO DUO.
Without a doubt, Duo is the future of information security that organizations need to try out right away. And the good news is that you can try CISCO DUO without any charges.
Conclusion
Without a doubt, the year is winding to a close with so much goodness and we are sharing that in our own little way!
Hence we feel very committed to bringing you the latest innovations in ICT, healthcare and more. Thus we are championing the future of information security and one of the most efficient solutions in cardiac monitoring.