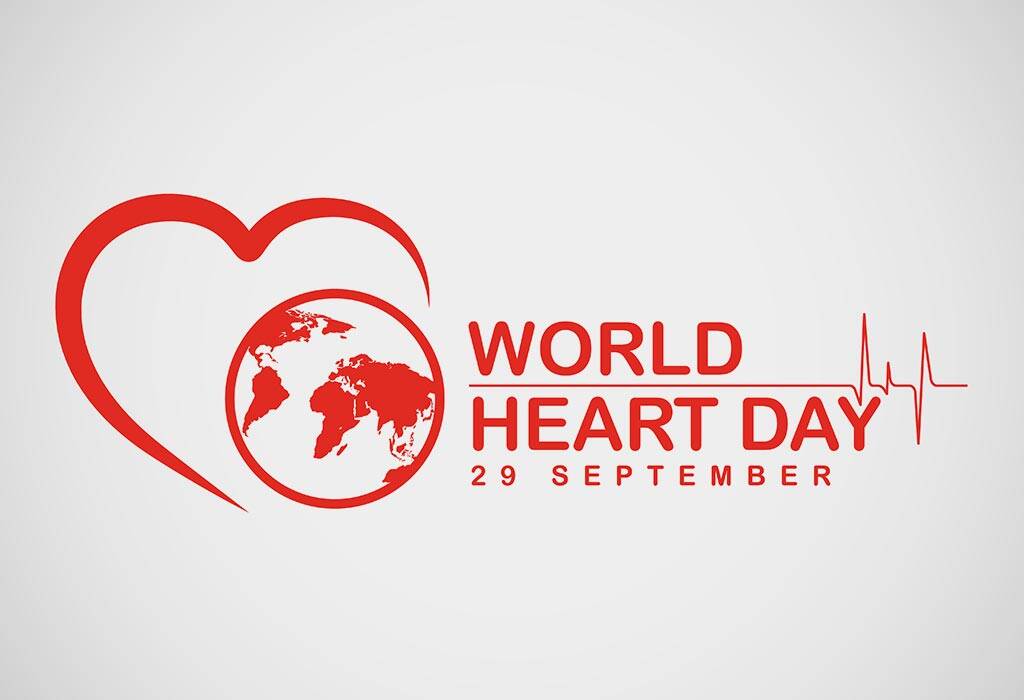 PPC Healthcare, a subsidiary of PPC Limited, a leading engineering and infrastructure development company, with deep footprints in Nigeria's healthcare landscape, has called on Nigerians to take charge of their heart health by embracing a healthy lifestyle to improve their heart conditions. The co...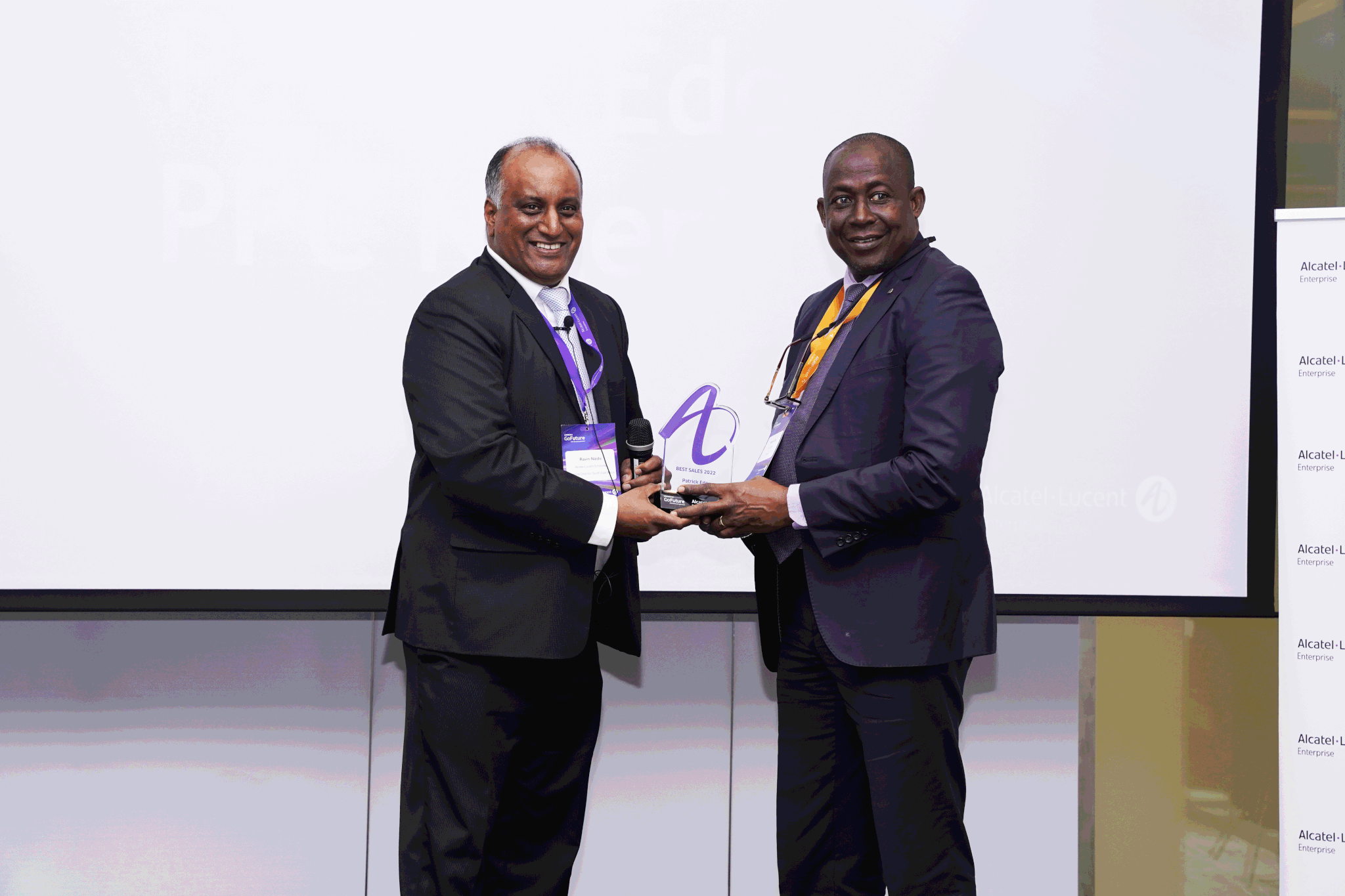 PPC Limited, Nigeria's leading engineering and infrastructure development company, has been honored with an award as the Best Sales 2022 Partner (English Speaking Africa region) at the just concluded Alcatel-Lucent Enterprise (Middle East &Africa) 2022 Partners event. This award is a test...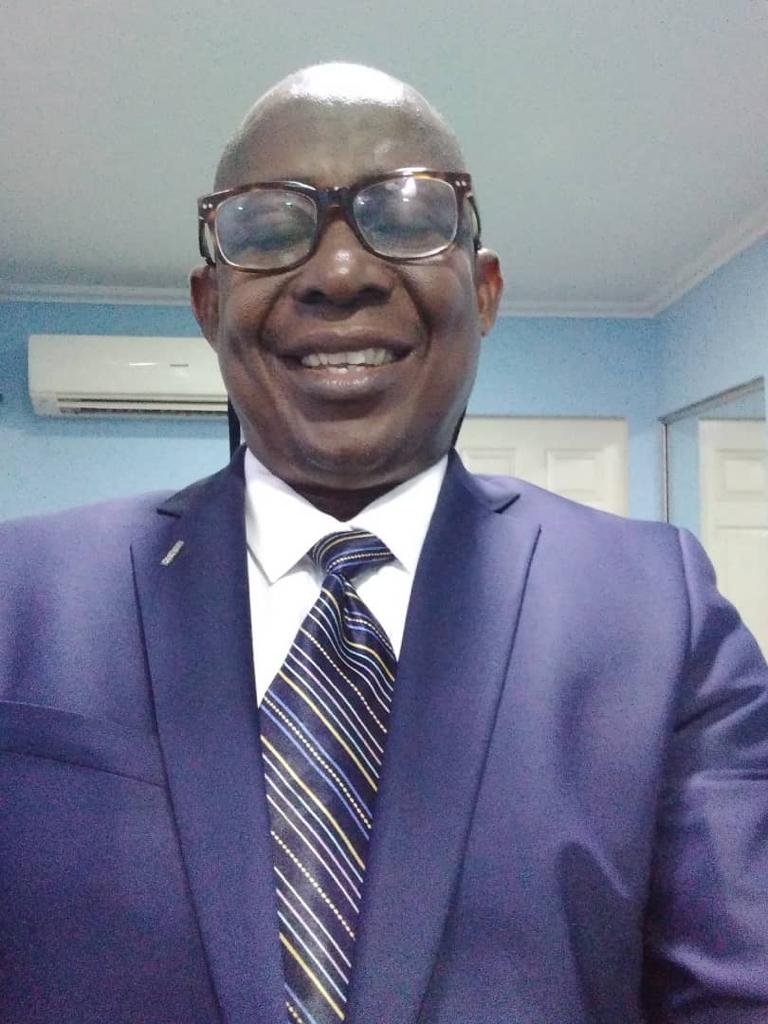 In view of the massive vandalism and rising cases of oil theft in Nigeria's Oil producing region, the Director of Operations, PPC Limited, Dr. Patrick Ede, has advised the Federal Government on ways to reduce crude oil theft in the country. Ede while speaking on the state of the Oil and Gas indust...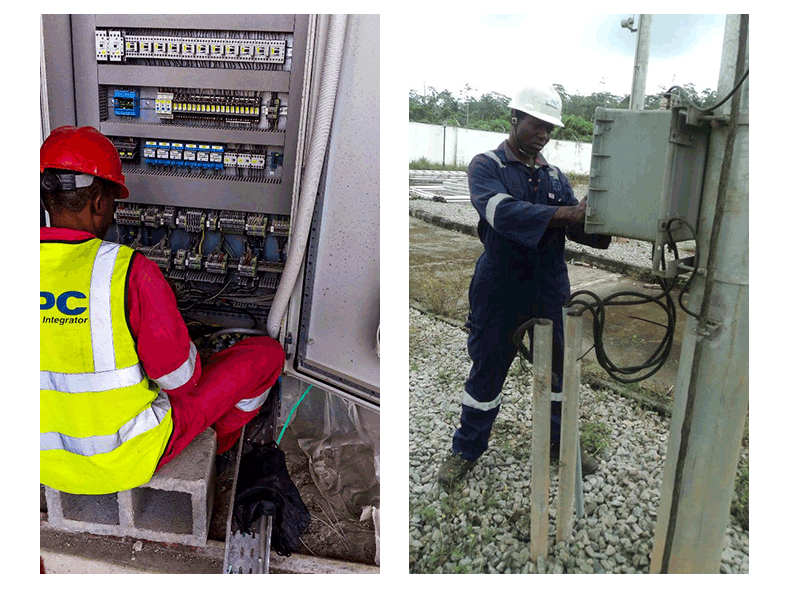 PPC Limited, Nigeria's leading engineering and infrastructure development company, is supporting the local production of smart meters through the supply of accessories in the drive to ensure widespread access to electricity in Nigeria. PPC through its partnership with prepaid meter producers in th...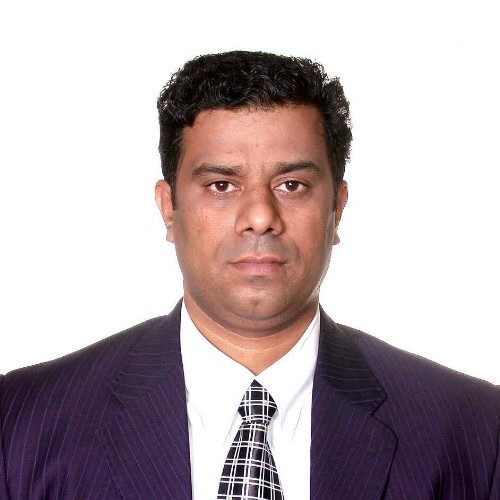 In line with global action to fight climate change, builders are beginning to embrace climate-friendly building designs and structures, says the Head of PPC Building Services Engineering, Mr Anand Kumar. The expert in a statement on Wednesday said that this fast growing trend that utilizes smart tec...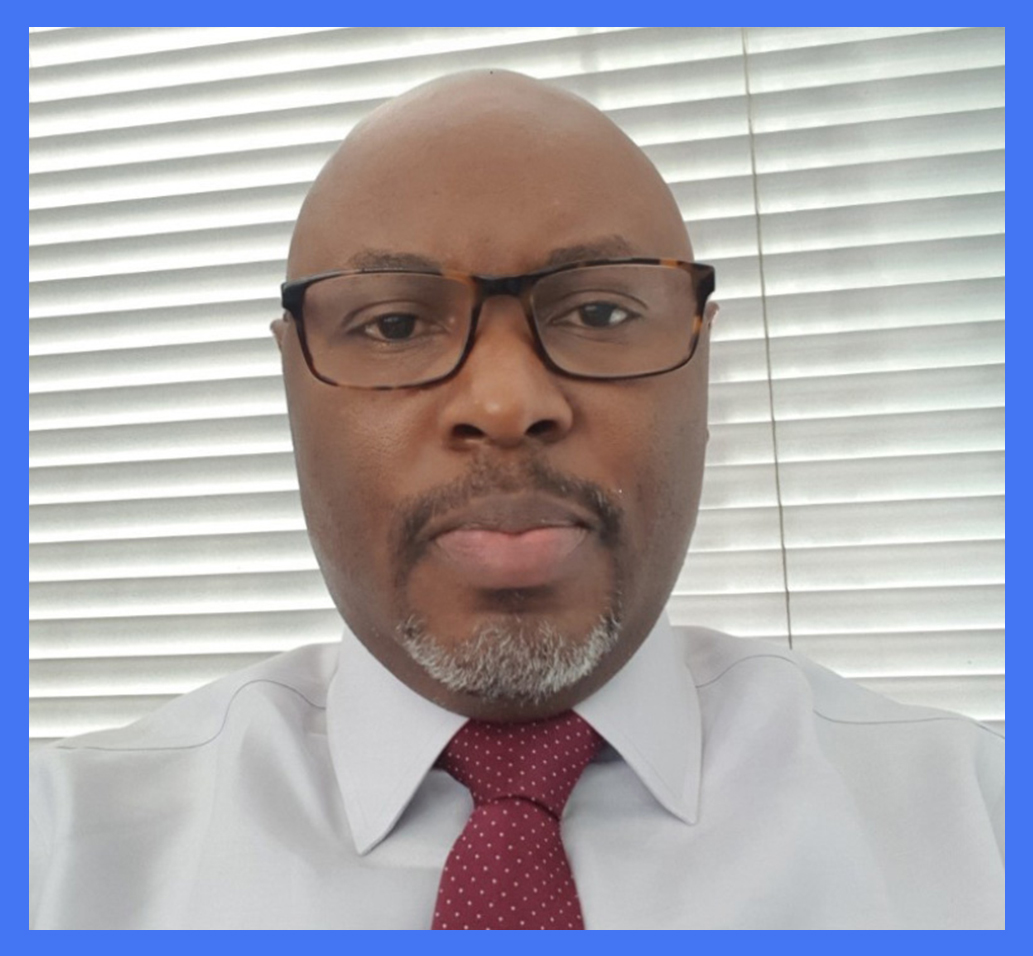 By ThisDay. PPC Limited has announced the appointment of Mr. Ayodeji Grillo as the new Managing Director effective Monday, 22nd August 2022. PPC in a statement said, "Grillo served as the Executive Director for the last eight (8) years, and his tenure has seen growth in the various business verti...
What is the price of elevators in Nigeria? What are the cost-influencing factors? If you need to purchase an elevator, you should be aware of the factors that determine their market value so that you can make an informed decision. The cost of an elevator is framed by a variety of factors. However, b...
We are right in the middle of the festivities. The holiday is here and many are pulsating with the fun and joy of the celebrations. Are you creating exciting moments already? Now, it's possible to stay aloof and not make the most of the season, right? But it's the most fun-filled season of...
With billions of doses already administered worldwide, signalling significant success in the fight against COVID 19, the world recently awoke to Omicron, a new SARS-CoV-2 virus variant. As experts continue to unravel the new variant, some facts about it have however been known. In this article, we a...
The yuletide is here and the Christmas trees and lights are filling places with matchless sensation. It's a unique season of the year – a period symbolizing joy, goodness and fun. As a Systems Integrator company with decades of driving projects in ICT, building services, power and heal...