What is the price of elevators in Nigeria? What are the cost-influencing factors? If you need to purchase an elevator, you should be aware of the factors that determine their market value so that you can make an informed decision. The cost of an elevator is framed by a variety of factors. However, b...
We are right in the middle of the festivities. The holiday is here and many are pulsating with the fun and joy of the celebrations. Are you creating exciting moments already? Now, it's possible to stay aloof and not make the most of the season, right? But it's the most fun-filled season of...
With billions of doses already administered worldwide, signalling significant success in the fight against COVID 19, the world recently awoke to Omicron, a new SARS-CoV-2 virus variant. As experts continue to unravel the new variant, some facts about it have however been known. In this article, we a...
The yuletide is here and the Christmas trees and lights are filling places with matchless sensation. It's a unique season of the year – a period symbolizing joy, goodness and fun. As a Systems Integrator company with decades of driving projects in ICT, building services, power and heal...
The Healthcare Vertical has participated in two major healthcare events that took place in the month of September. The two conferences are the Annual Meeting of the Committee of CMDs and MDs of Federal Tertiary Hospitals in Nigeria as well as the Annual Conference of the Nigerian Cardiac Society (NC...
On Friday, August 20, 2021, Dr. Osayomore Ossuetta took the entire PPC Staff on a journey towards excellent customer service delivery. Dr. Ossuetta, who is the Deputy General Manager, PPC Healthcare defined customer service as "going beyond meeting your customers' basic needs. It means doing eve...
Effective negotiation is essential to success in the workplace. When you are good at negotiating, you will strike remarkable deals and achieving worthwhile goals. Though we negotiate at home, in the market, and in places outside the workplace; yet, it is crucial to be armed with solid negotiation sk...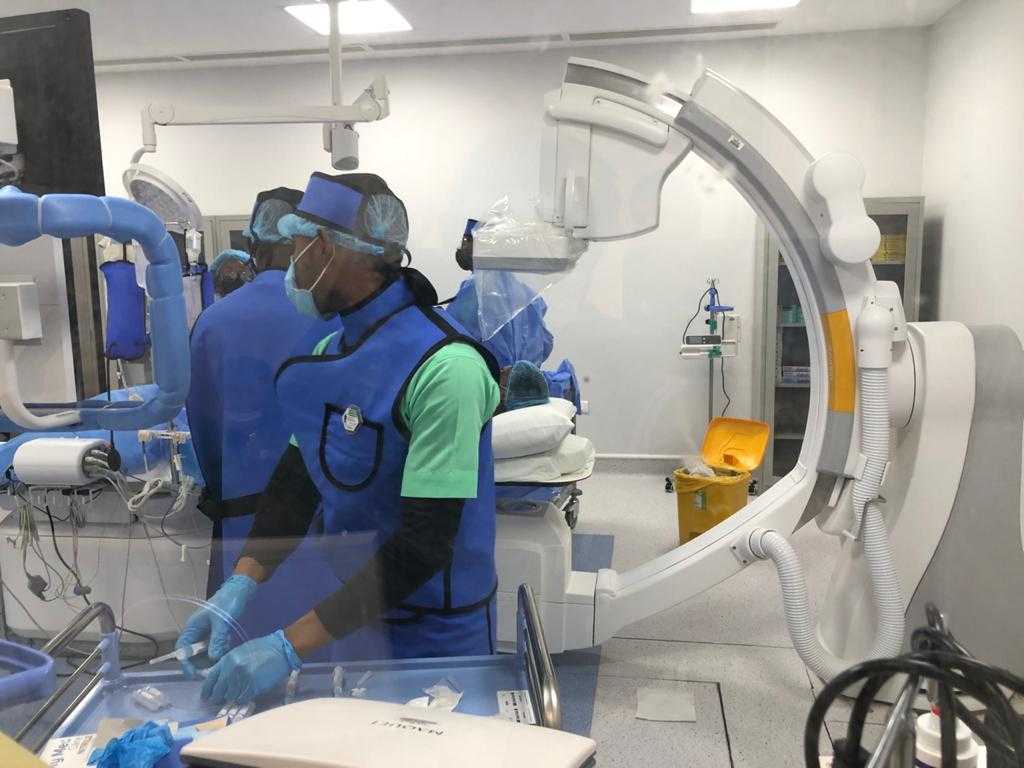 PPC Healthcare has successfully installed an Azurion 3M F12 Cathlab system at the Evercare Hospital Lekki, Lagos State. This high-performance image-guided therapy system allows interventional teams to perform routine and challenging cardiac interventions. It allows for seamless control over all rele...
PPC Limited has recently won the Axis Communications Award for the best Oil and Gas project for the year 2020. The company earned the award on account of the Nigeria Liquefied Natural Gas contract initiated to provide a secure perimeter for the industrial, residential and creek Areas of NLNG's lar...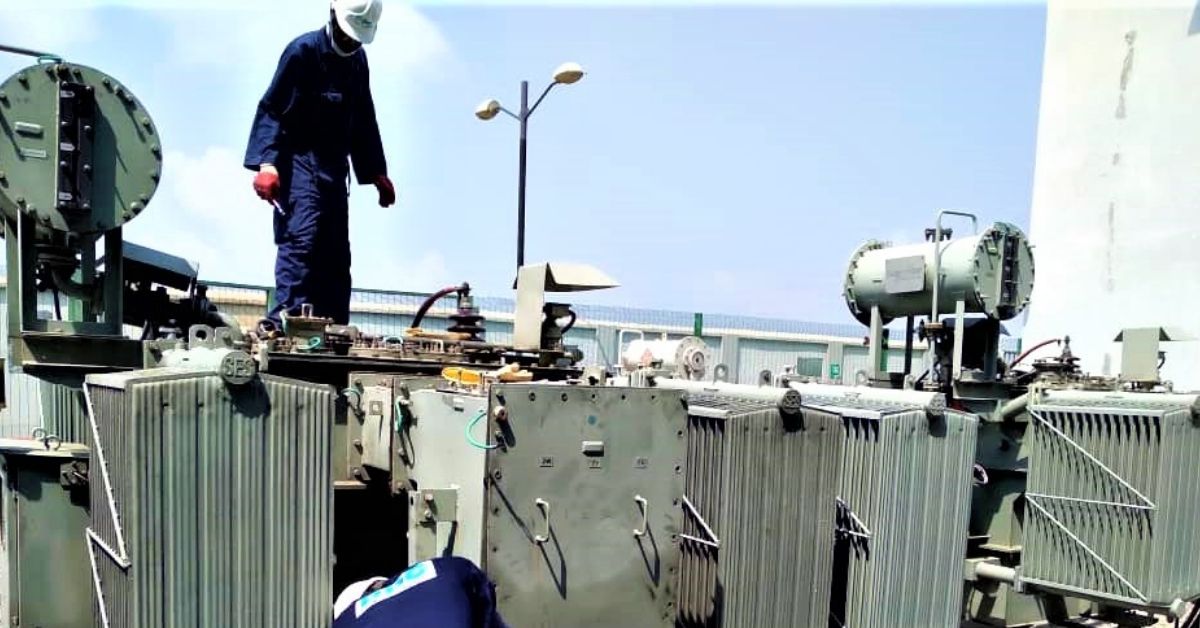 In an effort to provide lasting power solutions, some private multinational and public liability companies have resorted to independent power production (IPP). The National Integrated Power Project (NIPP) was introduced by former President Olusegun Obasanjo to maximize power generation and reduce ex...