Incredible true short facts about our company
Company Founded
With over 25 years track record of delivering turnkey engineering solutions across 5 business sectors – Telecommunications, Energy (Power), Healthcare, Transportation and Building Services Engineering, PPC (formerly Philips Project Centre) is a Systems Engineering and Integration Company whose activities are primarily geared towards infrastructure development whilst providing specialized integrated solutions. PPC started business in 1991 as Philips Project Centre, an affiliate of Philips Electronics N.V. of the Netherlands.
PPC Limited History
The PPC acronym was retained after a strategic management buyout of the Dutch parent company.  With a track record exceeding two decades, PPC has become the leading provider of high-quality solutions; from deploying and operating Security and Telecommunications infrastructure in the Oil & Gas industry, building and equipping hospitals, managing and operating Diagnostic & Health Centres, Upgrading Power Sub-stations, to Equipping Retail outlets, Hotels and public buildings , undertaking pre-commissioning activities for a Monorail system, PPC's expertise has made a positive impact in virtually all sectors of the economy.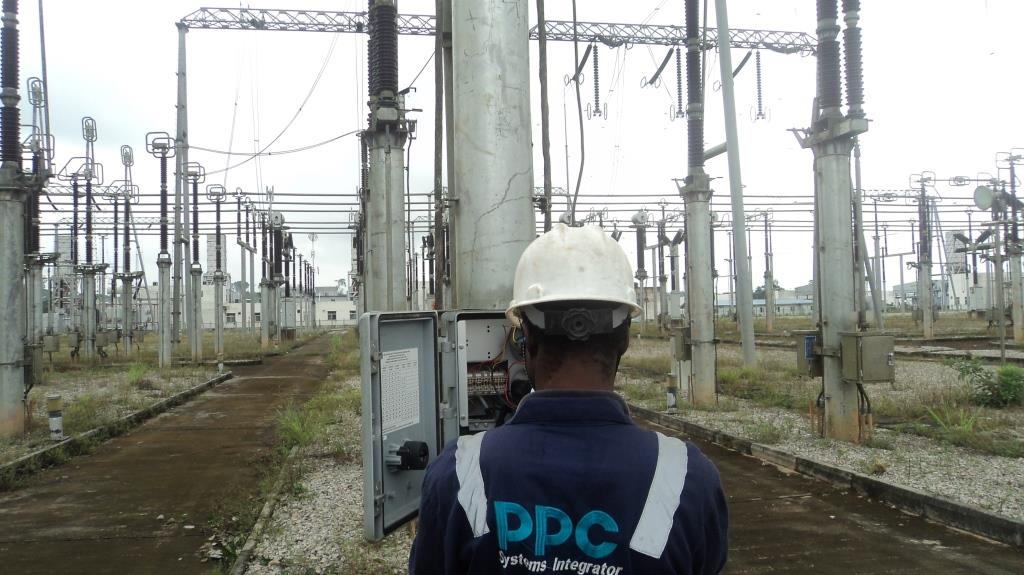 Some of the unique services we provide to the different industry segments include consultancy and project definition, technical/audit survey, procurement, construction, installation, commissioning, maintenance, capacity development, operations, and project management.
Our strength
Our strength lies in our ability to integrate very complex systems, a well-trained, highly motivated and customer-friendly staff; a long list of reputable international technical partners, a good understanding of technology & engineering in infrastructure development and management; and a quality system that imbibes international best practices and conforms to ISO 9001 standards.
PPC develops and manages infrastructure across the African Continent from its Offices in Nigeria. It operates from its Head office
Lagos ( Head Office )
8 Kofo Abayomi Street, Victoria Island and the following branches
Lagos
Philips House Km. 16, Ikorodu Road, Ojota, Lagos
Warri
Plot 78, 27 Street DDPA Estate, Ugborikoko Effurun, Warri
Port Harcourt
3, Benjamin Okpara Close Off Olu Obasanjo GRA Phase II Port-Harcourt
Abuja
Plot 3, Queen Ida Street Asokoro, Abuja
The Senior Executive Team comprises of the Executive Chairman and the Executive Director. They are responsible for providing operational steer and implementing the Board's agenda
PPC's board of Directors is responsible for the proper management of the company and is made up of a group of individuals from diverse professional backgrounds. The board size is in line with the prescriptions of the company's articles of association
A majority of the directors on the Board are non-executive directors.The current directors of PPC are as follows: